YOUR FRIENDLY NEIGHBORHOOD
WELDER & CONTRACTOR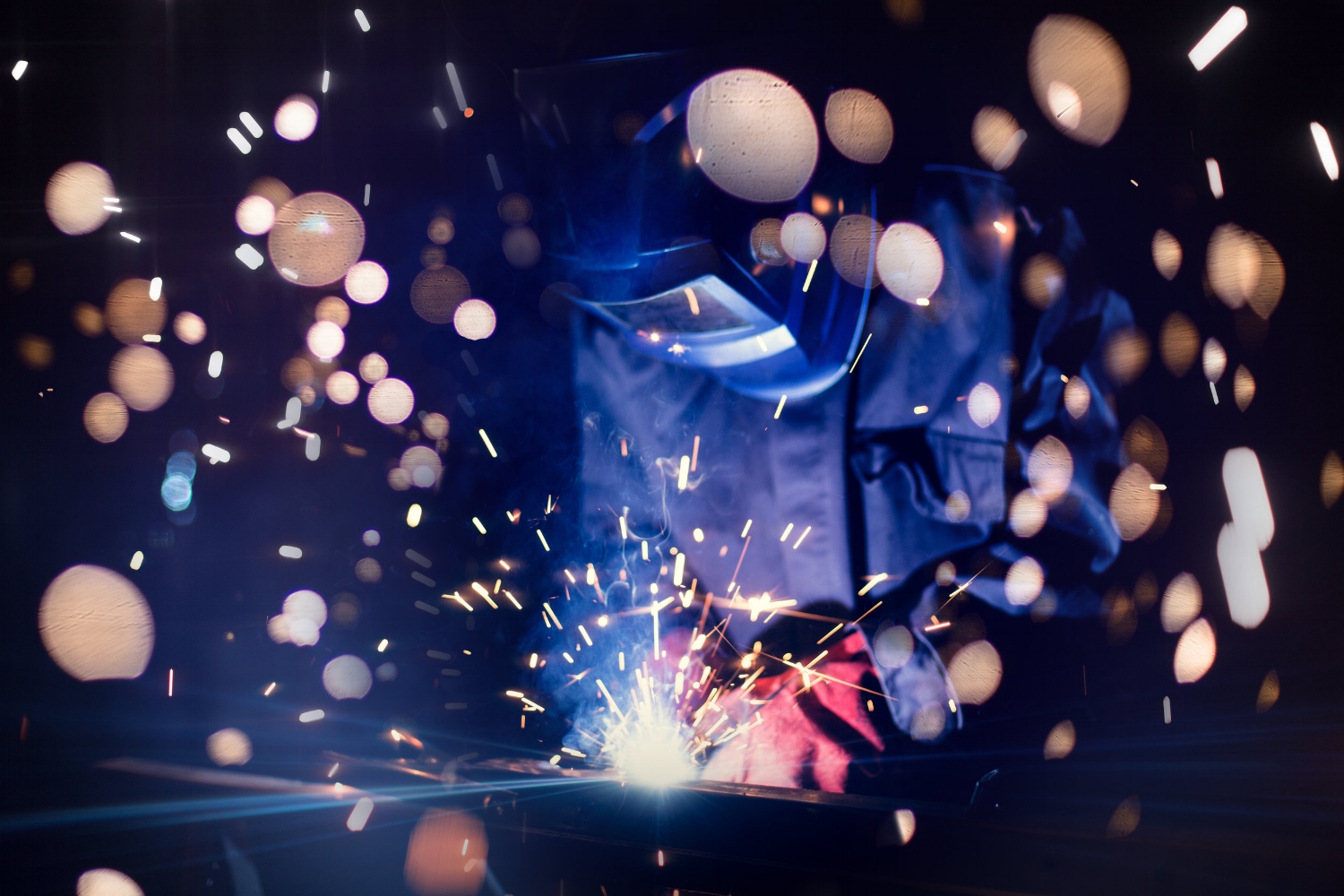 SERVICES
Experience Craftsmanship
Welding, construction, ornamental iron design and off-road vehicle fabrication. Our services might be varied, but they all come with the same promise of quality, dedication, and durability. We are family owned. We are proud of what we do. And we aim to satisfy.
GET A
Quote
All estimates are free and flexible according to materials and scheduling.
OUR PROMISE
We only work with the best materials available and provide competitive pricing. We never compromise quality for time and give clients realistic schedules that accommodate their lives. We strive for honest customer service, so contracts are only paid in full when the finished work is to your complete satisfaction.
SEE OUR HANDY WORK
About Us
The DAVIES FAMILY
We are a local welding and construction company specializing in ornamental iron and off-road vehicle fabrication. Our business is run by two of the three Davies brothers, Ben & Nick. Ben, the craftsman of the business, has been working in construction since he was fifteen. After graduating with high honors from Central Oregon Community College, he took on several jobs as a welder. One of which exposed his talents in the field of ornamental iron. Redmond Welding and Contracting was founded in 2015 and looks forward to continuing to serve the beautiful community of Central Oregon.